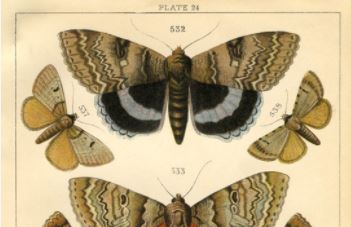 New Blog Post: Bugs!
October 24, 2017
Recent software updates aren't compatible with a few older site features and DH Projects. Read more about planned updates.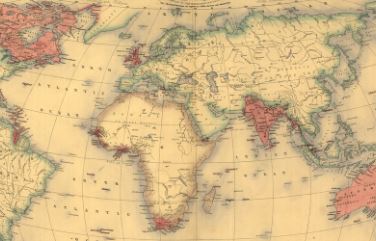 October 20, 2017
I'm excited to be involved in the new 19th Century Seminar at GWU as both a scholar and managing the website and social media.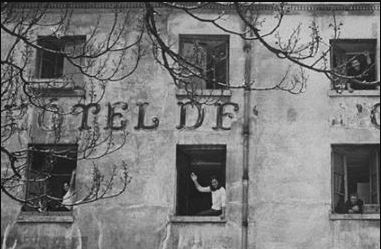 May 26, 2017
You can read my full article, "Reading Susan Sontag in Paris" on Literary Hub, or visit my Publications page for more information.